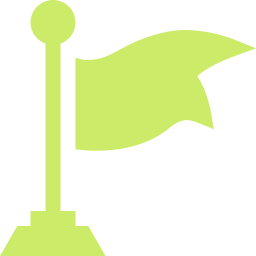 Over a decade ago, PH4L was formed.  It's mission was and still is "To provide people with access to quality, affordable homes throughout the South West, whilst still delivering a professional, transparent service for landlords".
PH4L's model has proved successful and the business continues to grow. PH4L is a wholly owned subsidiary of a homeless  charity working to reduce homelessness.
We are the market leaders in our area of expertise.
Whether you are a tenant looking for your new home or a landlord with properties to rent, then check out our information page where you will find everything you need to know.
If you are a tenant looking for a new home then why not see what we have available. If we do not have anything suitable for you at present, please feel free to complete the form on the tenant's page to be placed onto our waiting list.
We believe in transparency and ethics which is why you will find that we have no fee's to tenants and no hidden fee's to landlords. We work in partnership with Plymouth City Council, Teignbridge District Council, West Borough District Council, The South West Landlords Association and PATH.  This enables PH4L to achieve our mission to provide quality, affordable housing and a first class management service.
As a member of the Association of Residential Letting Agents (ARLA) now known as "Property Mark",  all our staff are fully industry trained. We adhere to the exacting standards set by Property Mark, which ensures PH4L are ahead of the game with regards to current & forthcoming legislation.
You can rest assured, whether you are a landlord or a tenant, you will be in safe hands with PH4L.