Becoming a Tenant with PH4L
You can contact us directly  on 01752 317408 or by following the "express your interest" link below. Our phones are staffed between 9.00 am & 3.00 pm Monday – Friday. You can leave a message outside of those hours  and we'll get back to you as soon as possible.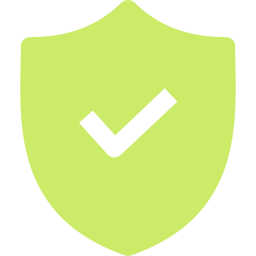 PH4L works in partnership with :
PATH (Plymouth Access to Housing), working in Plymouth and Teignbridge.  

www.pathdevon.org

Plymouth City Council Housing Advice: contact at First Stop on 01752 305984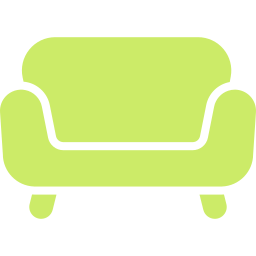 You are required to provide 2 references for your tenancy:  this should be a past landlord reference and an employer reference. Tenants unable to provide the above can be considered on their individual circumstances.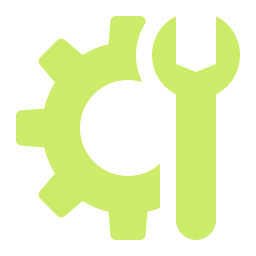 We charge no Admin Fees to tenants
You will however need to have access to funds to cover the following at the start of your tenancy:
Rent in advance (equivalent to one month's rent)

Tenancy deposit (equivalent to five week's rent.) 

PH4L may accept a bond from other agencies as part of the above.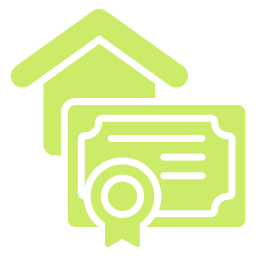 The tenancy provided will be a six month Assured Shorthold Tenancy  agreement (AST). At the end of this period it will automatically become a Statutory Periodic tenancy, all terms and conditions unchanged.
The AST may become 6 month contractual tenancy if the tenant requires. 
Longer terms certain may be considered.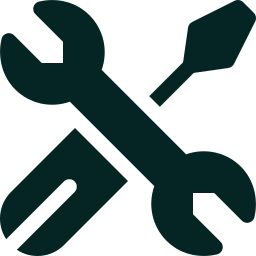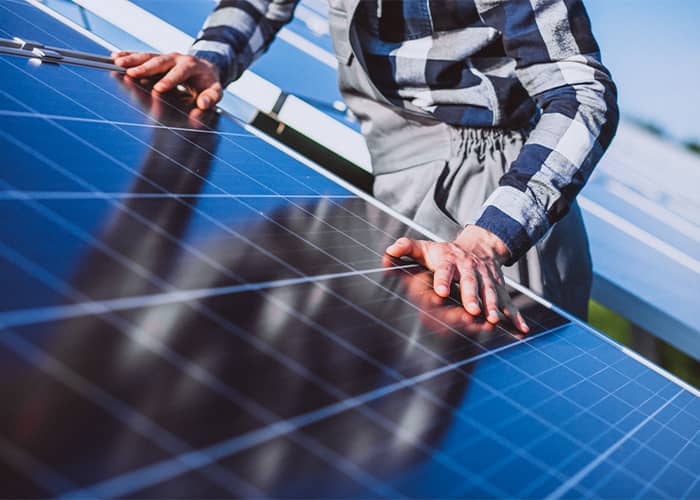 Plymouth Energy Community
 ( Or Cosy Devon in the rest of Devon)
  Offer Energy Debt Advice

  Can help with grants to clear energy debts (of over £50)

 Switching service – Assist with getting the best deal (using My Utility Genius)

 Advice and home visits to help with using storage heaters, programming timers etc
www.plymouthcommunityenergy.com or contact: Tel. 01752 477 117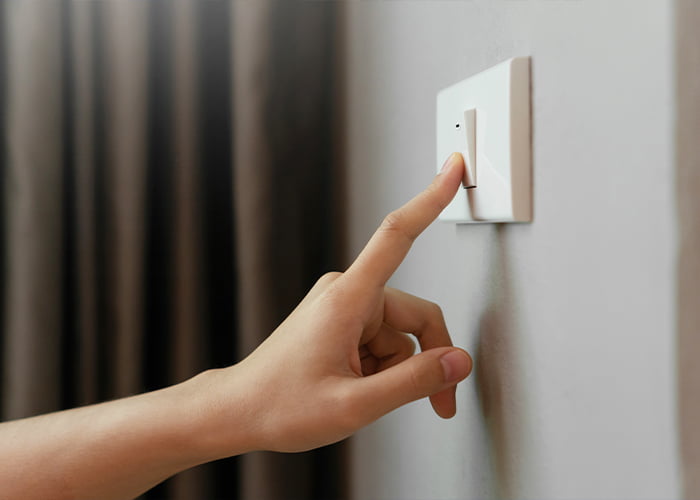 www.goenergyshopping.co.uk –  Ofgem guide to comparison sites, rated for confidence and impartiality. Suppliers include:

Spark energy, who are prepayment meter specialists

Ebico, who have a tariff with no standing charges.
(We are not recommending these suppliers specifically – just highlighting the services they offer particularly relevant to people with prepayment meters)
Switching whilst on debt: If you have energy debts under £500 (including on prepayment meters), or disputed debts, you can still switch energy suppliers.


Help with solid & cavity wall insulation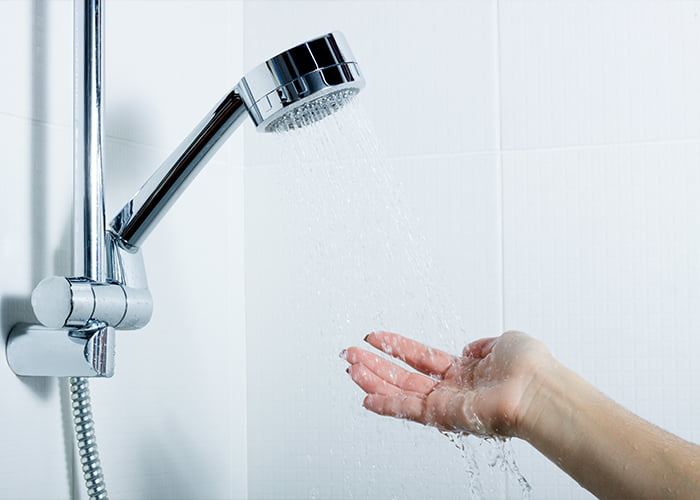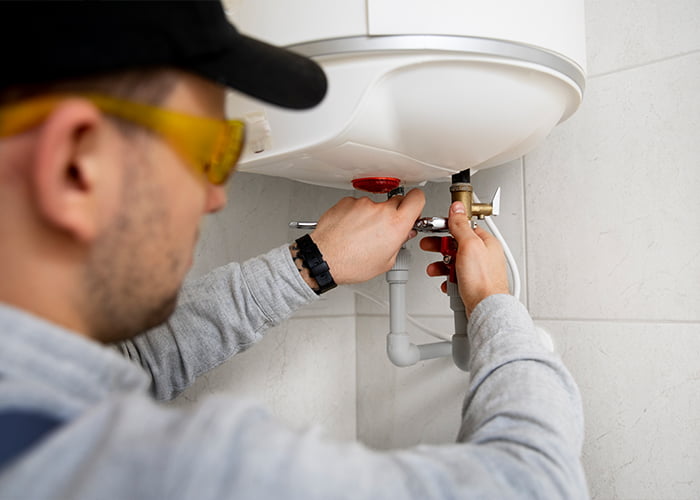 ECO scheme ('Energy Companies Obligation')
Affordable Warmth scheme – including help with  boiler repairs & replacements

Help with solid & cavity wall insulation

Help with insulation/glazing depending on postcode/income
Priority Services Register – for disabled, pensionable aged, chronically sick and vulnerable people:
Help with relocation of or changing energy meter

Bill nominee scheme – a copy of all bills get sent to a nominated person
Advance notice & support during energy supply interruptions
Free gas appliance safety check.
General Hardship & Debt Information
CAB Advice Guide www.adviceguide.org.uk – a very useful online resource Citizen's Advice Bureau. If you have access to the internet (you can also get computer access at your local library) you can look here before contacting the CAB direct. 
They cover a huge range of topics including housing, legal matters, debts and financial issues, healthcare and benefits.

They also have very useful Sample letters – you can fill in details about the problem, and the tool produces a complete letter containing correct and relevant references.
Citizen's Advice Bureau / Advice Plymouth Drop-ins: 
Ernest English House, Buckwell Street, Plymouth PL1 2DA : Mon – Fri 9am-5pm,  open on Thurs till 8pm
 Can assist with DBS costs for job applicants

Can assist with medical report fees for benefit inquiries etc
Hold hardship funds for gas & electric top-ups

   Grants of c. £100 for people on income-based benefits 'struggling to keep warm'
Money Advice Service – 0300 500 5000 (free service helping people manage their money)
National Debtline – 0808 808 4000 (free help and advice for people dealing with debt)
Turn2us – www.turn2us.org.uk (can assist with access to benefits and grants)