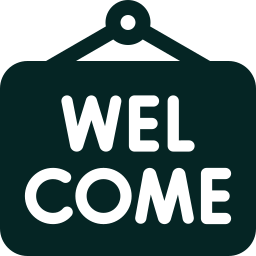 PH4L offers a full and professional property management service to landlords. Our services are tailored to suit you, the landlord.
Your success is our success.
You will find we offer excellent value for money.
As an Ethical Agency, we are always transparent & fair to both landlords and tenants.
We work in partnership with Plymouth City Council, Teignbridge District Council, PATH as well as with other agencies to ensure a smooth and effective tenancy.
Below is a guide to PH4L's services for landlords and a downloadable information pack with our full terms. If there are services which you require which are not listed, please contact us and we will be happy to discuss your needs.
PH4L offers all of the following:
Please compare us like for like with other agencies.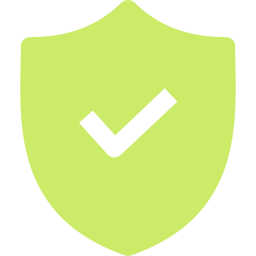 PH4L are proud to announce we have the following:-
Membership of Property Mark (ARLA)
Professionally accredited staff
Client Money Protection
Liability Insurance
Membership of The Property Redress Scheme.
Experience in dealing with housing benefit claims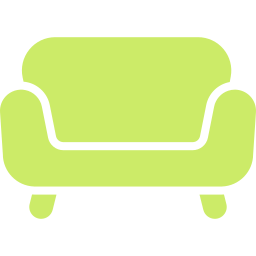 Taking on and setting up:
Prior to taking on a property, a member of staff would meet with you at the rental address to ensure your property meets the Housing Health and Safety Rating System (HHSRS). PH4L can offer advise to bring your property up to standard, should it not meet the requirements of the current legislation.
A full professional in depth written inventory will be carried out.
Accompanied viewings at the property.
Details of suitable, potential tenants are provided.
Contracts are prepared and issued by PH4L on your behalf.
A member of staff will complete the move in with the tenant at the property.
Meter readings are taken at the move in and the move out.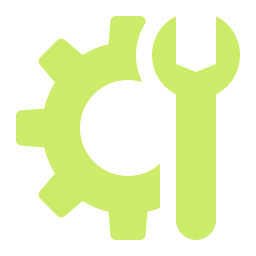 Day-to-day management of your property:
Rent is collected and paid to you promptly with a detailed statement sent by email.
PH4L undertakes regular property checks (one month after let and then every four months) A full detailed report will be emailed to you after each visit to keep you informed on how the tenancy is progressing.
Arrange maintenance on your behalf  by a competent contractor if required after notifying you in the first instance.
Chase tenants who are late with payments and provide regular updates to you the landlord.
Preparing & Issuing Possession Documentation, serving Form 6A's and Form 3 notice's should it be required.
Complete court application if required.
Accompanying landlord to court as a witness.
Arranging bailiff's and attending your property for the visit.
Re-market the property during tenants notice period to minimise the void period.
Provide weekly updates on the re-marketing of your property.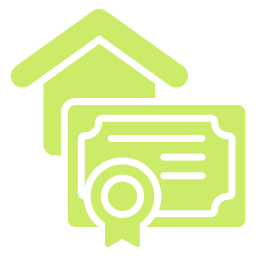 Check compliance to current legislation
Check Gas safety report
Check Electrical safety report
Check the Right to rent
Serve the Right to Rent Guide
Serve the Legionella Risk assessment report
Check the Fire Risk assessment report
We can arrange the above reports for landlords by our own contractors
Property Mark Accreditation, what it means for you
Propertymark launched in February 2017 combining ARLA, NAEA, NAVA, ICBA, APIP and NFoPP Awarding Body into a single brand in order to achieve a greater consumer awareness.
Property Mark protect consumers and their money by holding their member Letting agents accountable. Both landlords and tenants benefit from the protection offered by Property Mark membership.
Property Mark membership requires:-
Client Money Protection (CMP)
Experienced and trained professionals who are required to undertake regular training
Membership of a Government approved independent redress scheme
Agents to keep up to date with complex legislative changes and best practice
Independently audited financial accounts
Working to a nationally recognised Code of Practice
Professional indemnity insurance
It is imperative that an inventory of contents and a schedule of condition be prepared. This avoids misunderstanding or disputes at the end of the tenancy. A comprehensive inventory enables comparison at the end of a tenancy to evaluate deterioration and loss. A FREE comprehensive inventory is prepared at the start of each tenancy. This photographic and written inventory is agreed then signed by both agent and tenant.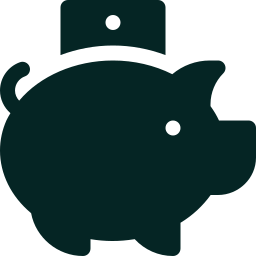 PH4L requires a deposit equivalent to at least one month's rent.  As of April 2007 (as part of the Housing Act 2004), the government required any deposit taken to be lodged into one of the approved schemes.
PH4L lodges all deposits taken into The Deposit Protection Service. PH4L also accepts deposit guarantees and bonds from local authorities, charities, Royal British legion and others. These do not require protection.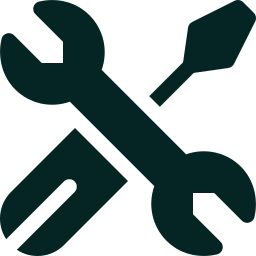 As part of our full management service we can arrange and oversee repairs on your behalf. This incurs a 10% of invoice charge.
We have access to fully insured and competent contractors. This helps ensure that repairs are dealt with quickly. If you prefer to use your own contractor or address the issue yourself, we will notify you directly.